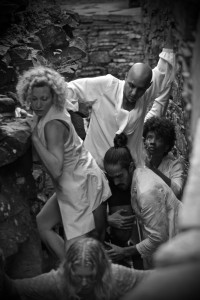 MUSIC VIDEO
read more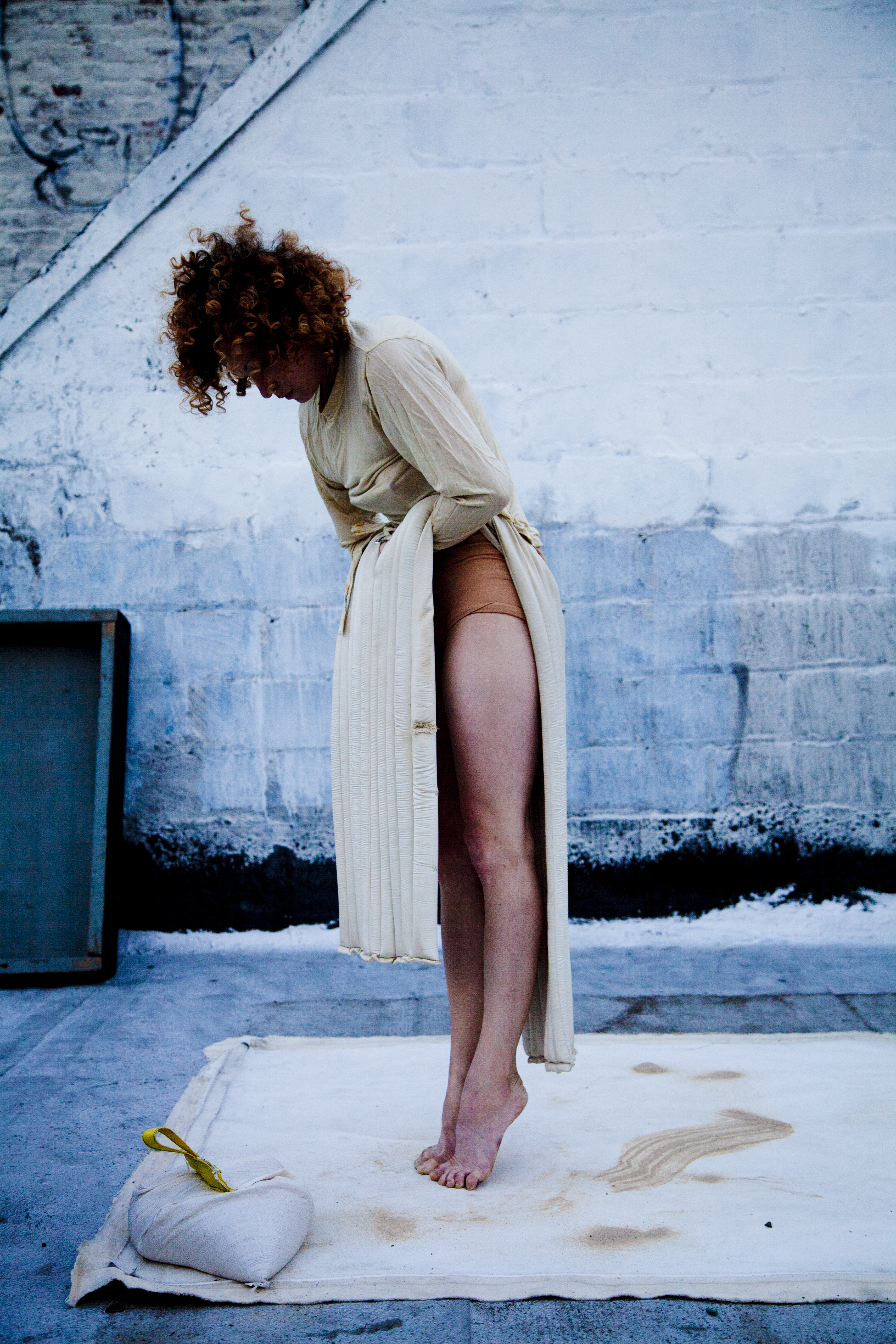 photo:
 Krys Fox, 2017
 Life happens faster than I can update this webpage! keep checking back 
NEXT SHOW: JANUARY 15, 2018: Sxip Shirey and Coco Karol perform LATENCY at National Sawdust
"The resulting video is one of the most emotionally jarring we've seen this year not because anything crazy or dramatic happens, but because Choi, Karol and the orchestra allow themselves to feel the composition in a way that almost seems daring. The empathy extends to the viewer, too; when the music drops out about halfway through and Karol begins to weep, you may find yourself in an actual struggle to not cry right along with her. Watch above."
(collin brennan, consequence of sound 10/23/2016)