movement interviews
MOVEMENT INTERVIEWS are a form of embodied inquiry that use movement, language, and impulse to mine personal stories, poetry, and gestures. They are one of the ways Coco uses dance as a form of cultural anthropology. 
The following text is an excerpt from a piece of writing Coco did about her experience doing movement interviews with the first year acting students of the Norwegian Theater Academy in 2016. She was brought there at the invitation of Karmenlara Ely to facilitate a workshop and create an original piece of immersive theater/ music/ dance with composer Sxip Shirey.  
A movement interview is a movement methodology and inquiry practice dancer and choreographer Coco Karol designed to address the diversity of knowledge systems at play in the construction of cultural and personal histories. Karol uses movement and a poetic line of questioning to interview people about how they make meaning of their personal experiences. Movement interviews both push back against the science-ification of the arts and may also be seen as a form of dance ethnography. Although Karola??s research and findings are experiential; they are also supported by current neuroscience in the fields of brain lateralization, as well as inter-relational psychology of preverbal infants and hospice patients. The technique uses dance, movement, impulse and language in tandem to activate access to a broader range of psycho-socio-physical articulation and memory recall in dialog. Presupposing we a??contain multitudes,a?? as Walt Whitman wrote in "Song of Myself," then at any given moment, we are cataloging experiences through the deft coordinations of our physical and conceptual apparatus. It follows then that these multitudesa??which are placed and placeless, unsayable and said, the truth and a??the slanta?? of trutha??are a wealth of rich contradictions that challenge the contradiction-less expressions of homogenized history by decolonizing the hegemony of written language. 
Over the course of a movement interview, Coco asks the interviewee to multi-task across time, she writes:
The a??now nowa?? of the present, the a??just nowa?? of the past, and the a??nowa?? of the future. Moving and speaking answers while simultaneously contenting with the light provocations to physical orientation and logical sentence structures, the interviewee is asked (non-verbally) to creatively activate real-time reflexive problem-solving while remembering past stories and listening to his or her presently evolving energetic states. 
Coco has used movement interviews as a tool to generate text for Sxip Shirey's immersive choral performances and public works that he calls "The Gauntlet"
"The Gauntlet collapses the choir into the individual" - Sxip Shirey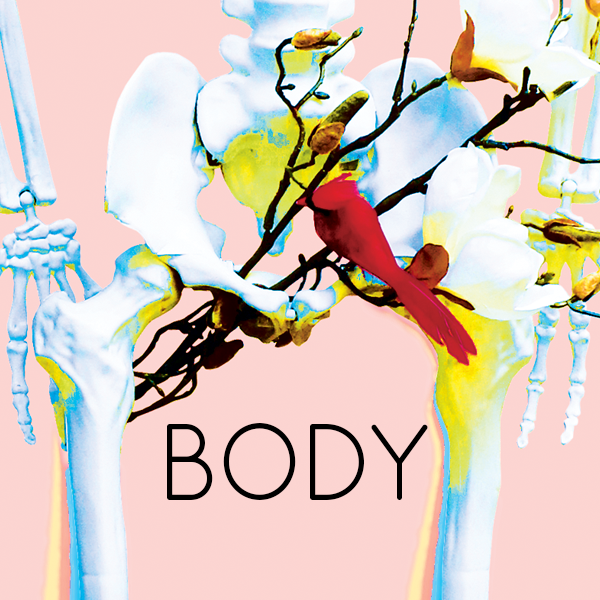 Upcoming: at the invitation of director Vince Peterson, Karol will interview 40 + members of Choral Chameleon and choreograph movement for PART TWO Shift: Body at Irondale Theater in Brooklyn April, 2018. For more information visit the Choral Chameleon Website
Friday April 20 2018 at 8pm
Saturday April 21 2018 at 8pm

Irondale Center (Fort Greene)
85 S Oxford St
Brooklyn, NY 11217